Our Members receive a special discount up to 25% OFF their subscription to Constant Contact. Constant Contact provides all of the online tools, expert support and marketing advice you need to build your brand and grow your business.

For every dollar of collected insurance premium, First Benefits Insurance Mutual pays a 1% royalty to your Chamber. Benefits to the Chamber Member include: Competitive rates, interest free payments, offering Employer's Liability Insurance up to $5,000, etc.

Our Partnership with Office Depot/Office Max brings you discounts on all types of purchases. For more information please use the link below to contact The Wendell Chamber of Commerce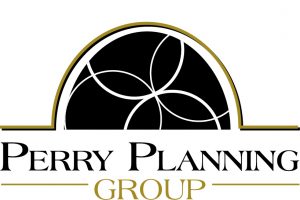 Our Partnership with Perry Planning Group provides members access to a Multiple Employer Aggregate Program (MEAP) 401K Plan. For more information contact Jonathan Perry at jonathanperry@securitiesmail.com or (919) 210 - 0970.